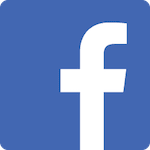 Fantastic place. The instructors are great with kids of all ages and skill levels.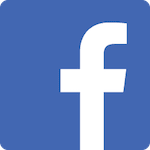 Fabulous taekwondo school for families. Great staff, caring, fun and hard work. Totally recommend!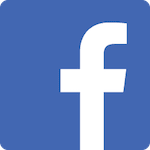 This is a true Martial Arts school who respects each person, whether they are young or old. My kids both love it at ATAFMA. My youngest child started from there tiny tiger program to now a belt black! The instructors are patient and respectful to students and as well as us parents. Lots of family and fun programs throughout the year. They really come together to make us feel like family. Many opportunities to train and progress for tournaments and seminars. The instructors are very professional and even go to seminars to increase there knowledge of this sport. There is so much support and care from this school that I would not want to go anywhere else.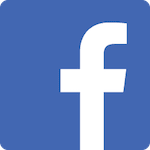 My kids love Taekwondo at ATAFMA. We feel like it's an extension of our family.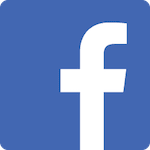 For the past 2 or so months that we have been with ATA FMA my son has learned so much from so many amazing roll models and teachers there I'm so glad that we decided to do this and he is just loving it everyone is awesome if u have Been wanting to try this sport out go here the school is amazing the teachers are amazing and if u ever had or are having trouble with bullies at school they are more than willing to help out I love this school and everyone there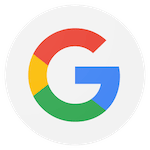 My boys have been with this school for 9 years. It's our second home where I feel very safe to leave the kids at school with the instructors and other kids. All kids are well behaved and the instructors are professional and caring. My boys started as tiny tigers and progress onwards. They learned to discipline, respect, and loyalty. They not just learn during the class but also help out in class to accumulate leadership skills. Best place for kids to grow and accelerate.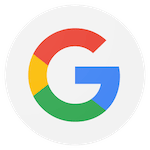 The instructors are fantastic. You can tell that they genuinely care about their students. My kids have fun and enjoy going to classes. I also see a huge difference in their confidence as well as their discipline. My girls are learning to defend themselves while also learning many other valuable life skills.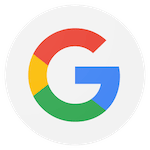 Started our 4 year old here 2-3 months ago and he's kicking butt and learning so much! Amazing instructors, highly recommend!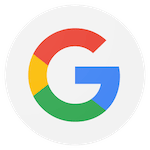 My children have loved their experience here and I've seen them grow in confidence and respect throughout their training. I'd recommend it to children and adults of all ages.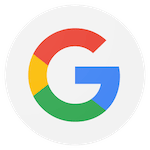 Very down to earth family oriented school. The staff are very good with kids and adult students. No pressure and everyone can progress at their own pace with support and encouragement. We have been going here for over a year and our son has confidence in himself and respect for others. Highly recommend this school for a those looking for a fun family hobby, as well as the serious Taekwondo student.